Offer your employees an innovative financial benefit that will make them love your company.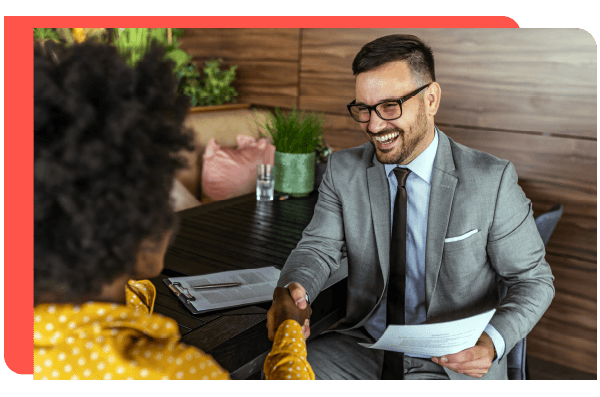 Make the Flexee app available to your employees and watch the positive change in perception of your company.
Pay on demand with Flexee will attract new employees to your company and keep current employees in the organization; it will be reflected in their commitment and efficiency. Unlike standard benefits offered by most employers, Flexee, thanks to the option of flexible payment of remuneration due, relieves employees from financial stress, gives them a sense of security and builds relationships based on loyalty.
Flexee is an argument that convinces the candidates.
Flexee increases the loyalty of current employees.
Flexee motivates commitment and better performance.
Simple model of cooperation
Regardless of the type of contracts you have with your employees and how many people you employ, we offer a transparent, easy-to-use cooperation model. If you have any doubts – we will dispel them during a free 30-day trial period for employees selected by you. With no obligation whatsoever.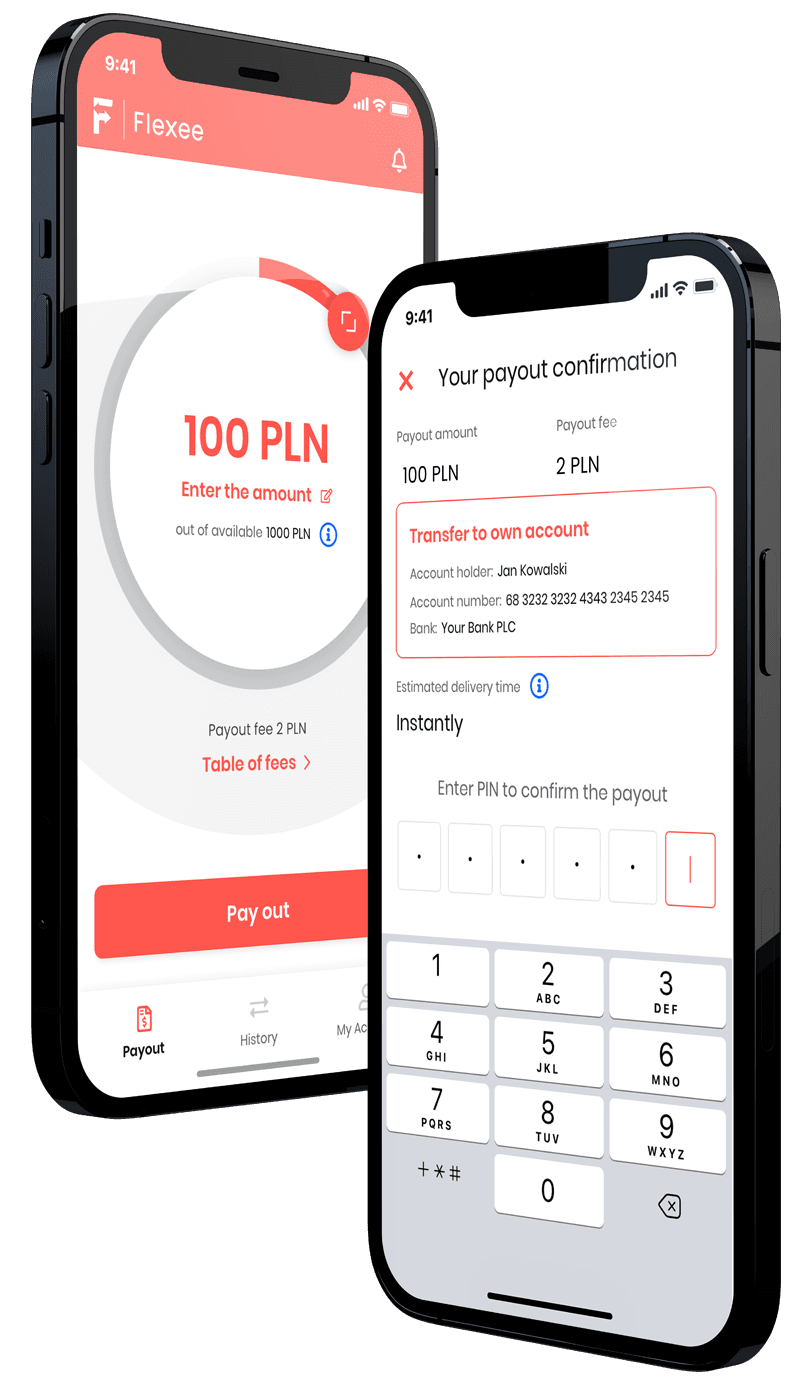 Contract
All you need to do is to sign a contract to make the Instant Pay benefit available to your employees. The Flexee app will fund salary payments on demand for your employees. The amount of funds available for withdrawal through the app is determined by the period worked and the monthly limit.
Fast implementation of Flexee in your company
Flexee guarantees fast onboarding of employees to use the application without need for complex and time-consuming processes within the organization. Activation of the service in a company is a largely automatic process and does not require additional work from HR payroll and human resources teams at either the implementation stage or the monthly Instant Pay settlements stage
Immediate access to remuneration
Employees registered with the app get instant access to the money they earn. Once the Instant Pay transaction is approved, the employee immediately receives a transfer to their bank account, 24/7..
Convenient settlements
Flexee settles accounts with the employer once a month in bulk – for all the money previously paid out to the employees. The employer deducts those from the employees' salary based on consent granted at the time of using Instant Pay.
Remuneration on demand with no impact on your company's cash flow
Any in-app advance salary payments will not upset your company's liquidity because they are paid from Flexee funds. The employer uses a convenient, automatic bulk settlement only once a month!
Achieve better business results through innovative employee appreciation methods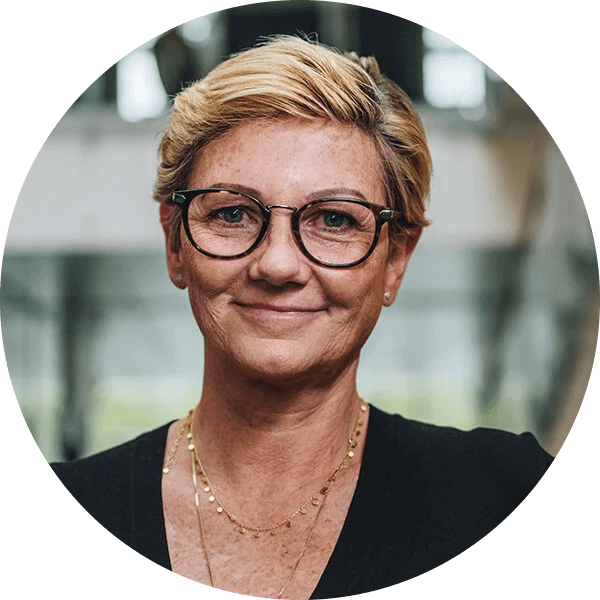 HR
less fluctuation, savings on recruitment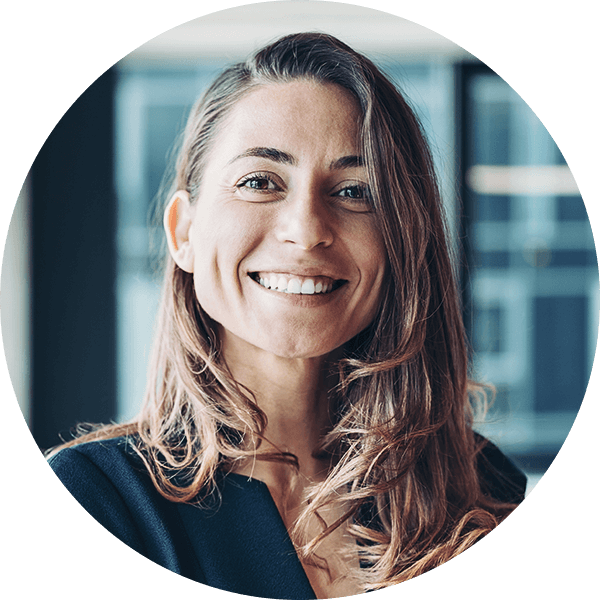 COO
continuity of processes thanks to committed, trained and loyal teams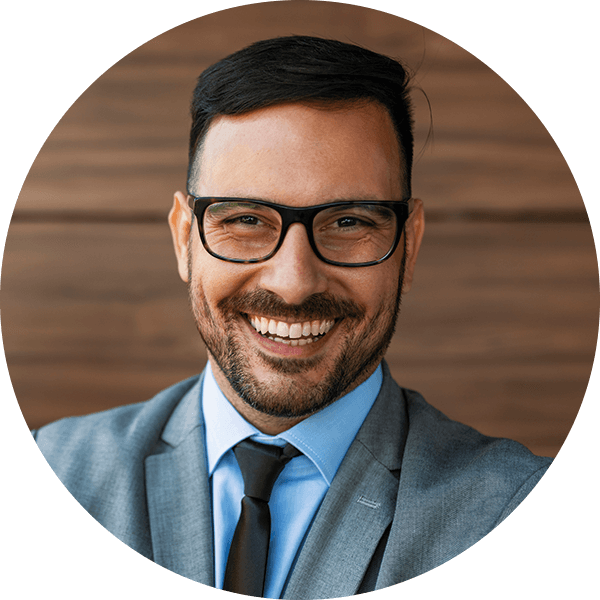 CFO
lower cost of recruitment, no need to induct employees over and over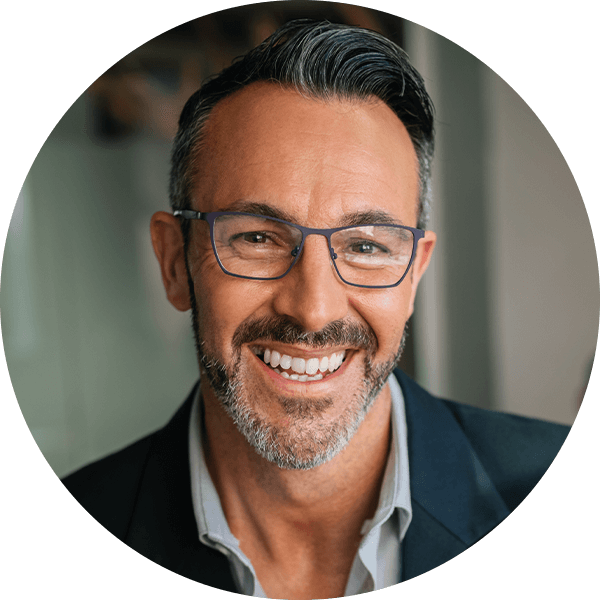 CEO
higher motivation of employees, better commitment and expected business results
Deploying Flexee in the company is free of charge
The employer can check how Flexee works in the organization without any obligation. After the trial period, the employer may decide to continue the cooperation and make Flexee available to other employees.
Below you will find answers to the most frequently asked questions. If they do not include what you would like to know, please contact us and fill in the form.