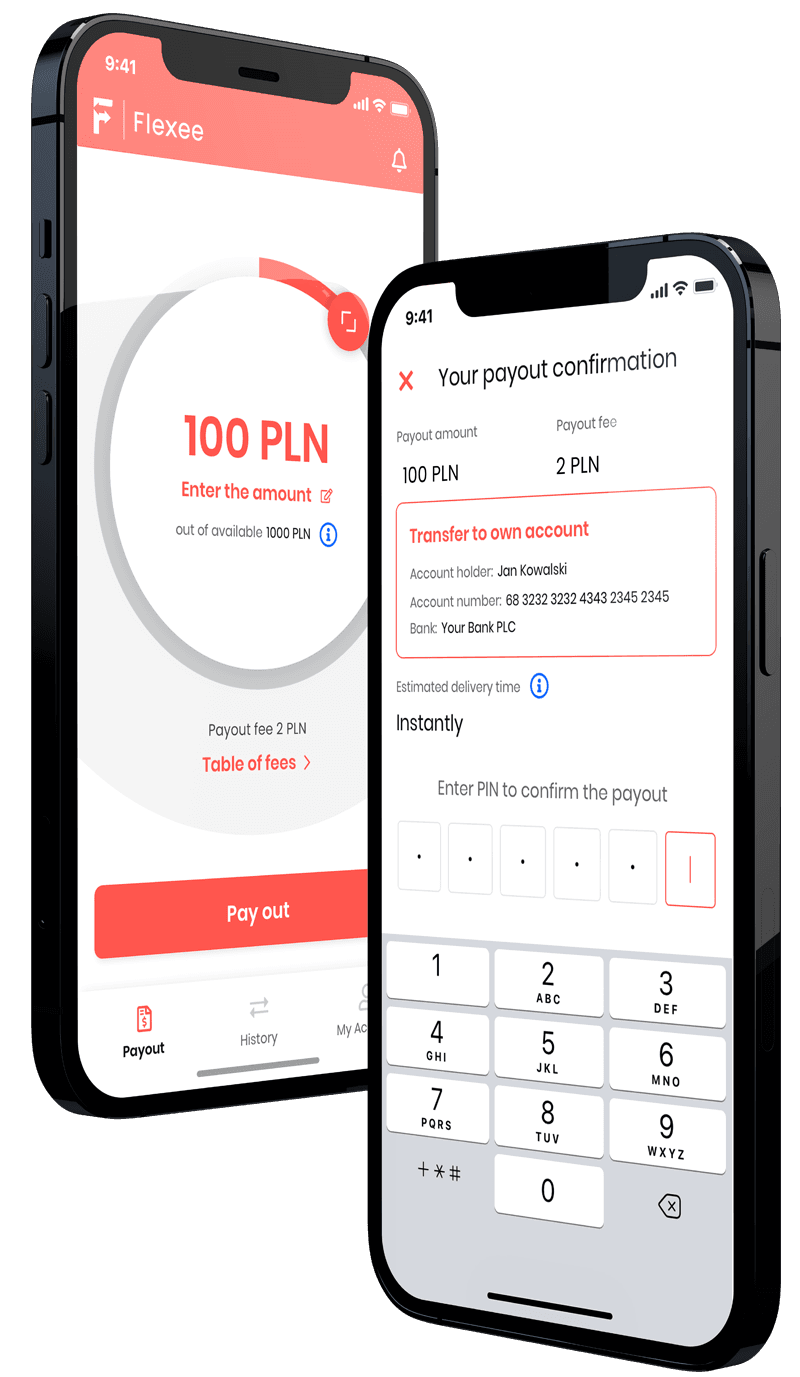 The Flexee app gives employees permanent access to their money.
With our app, they can pay out a part of their future pay check – on any day of the month. All they need to do is to give the amount they desire and get Instant Pay transferred to their account.
We respond to the needs of employees.
experience regular stress related to personal finances and living under pressure.*
would like to be paid more often than just once a month.*
struggle with the mismatch of income payments and household expenses.
*source: EY report "On-Demand Pay: payroll that works for all", September 2020
Payout on employee's request at no additional cost for the company
Make the Flexee app and Instant Pay available to your employees today. Thanks to the Flexee app, employees can track how their earned money grows and how much they can already pay out.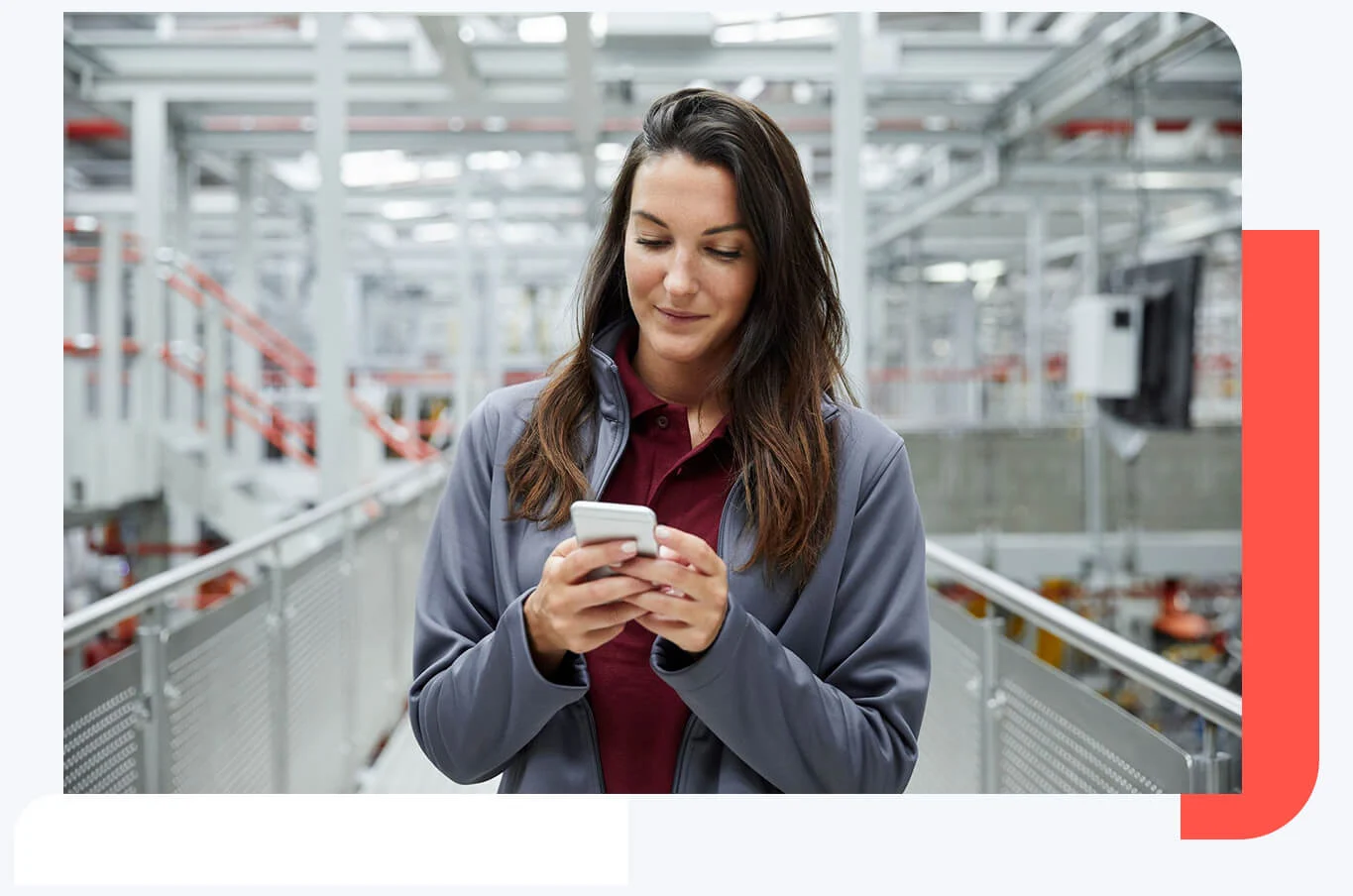 On-demand pay is a new benefit already appreciated by employees.
Attract the best employees to your company! The possibility of paying out the money more than once a month is an attractive benefit for employees. Gain a competitive advantage in the recruitment process by offering new employees Instant Pay with the Flexee app.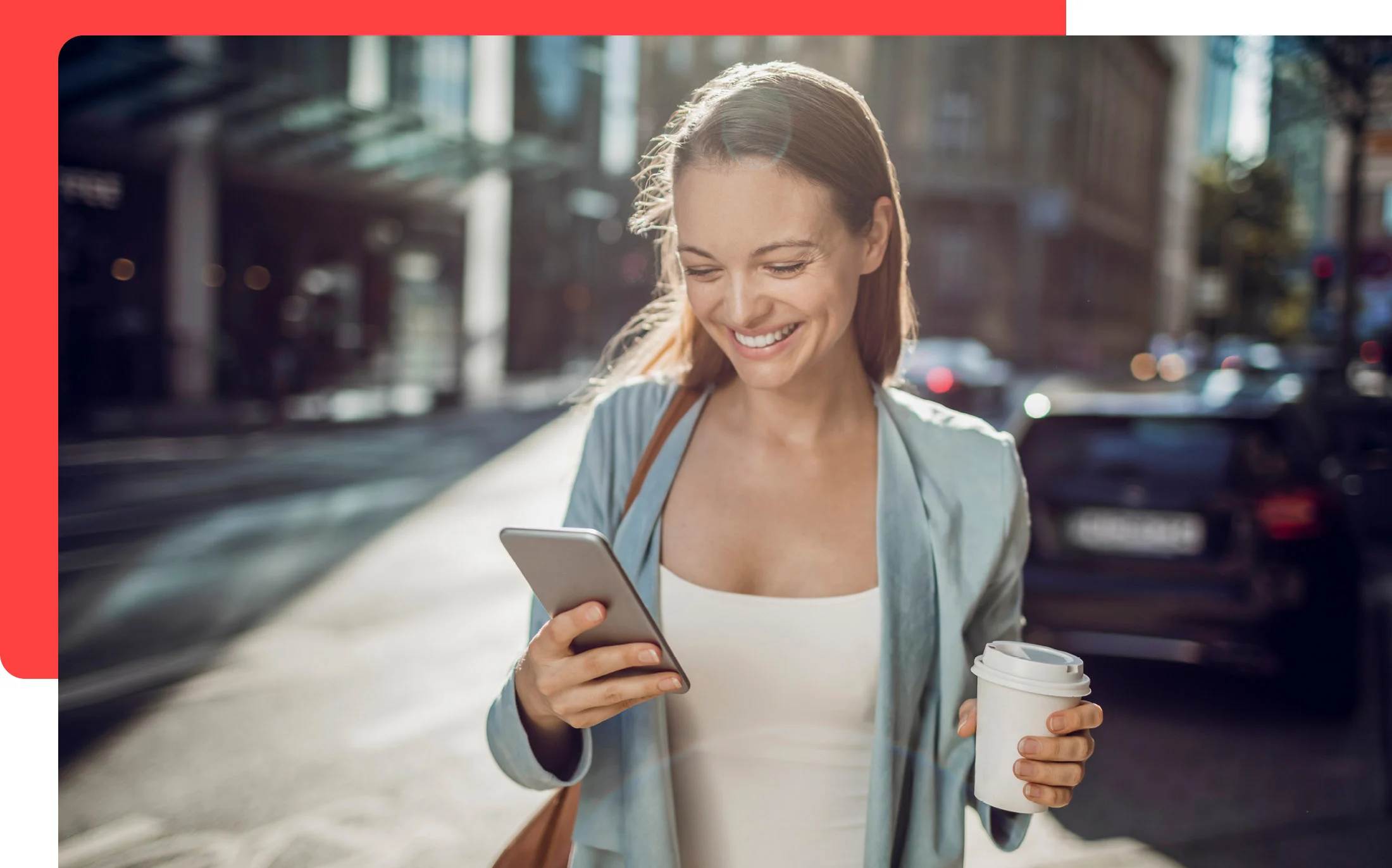 Flexee facilitates the recruitment of new employees.
Flexee helps you retain your current employees.
Flexee increases employee commitment and efficiency.
Meet with us. Let's run a test.
During the meeting with Flexee:
Already a staff member? Would you like to get your pay when you need it? Help us to reach your employer, fill in the form, and we will contact the employer without disclosing your details, so we can introduce the benefits of Flexee's Instant Pay.
The consent may be withdrawn at any time by contacting Flexee at the e-mail address hello@flexee.eu. Withdrawal of consent does not affect the legality of the processing carried out prior to its withdrawal. The administrator of your personal data is Flexee sp. z o. o. with its office in Warsaw, Emilii Plater 53, KRS: 0000873371. More information on the processing of personal data and your rights can be found in our Privacy Policy.

*required field