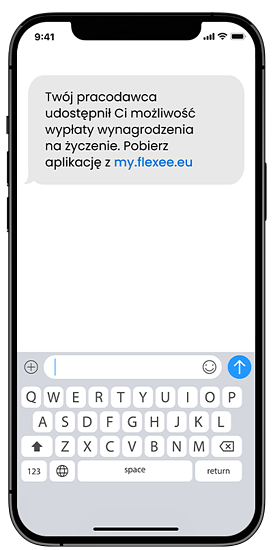 You no longer have to wait for money transfer from your employer. With Flexee, you can pay out your money on any day of the month.
Download the app for your smartphone from the stores:


Remember to prepare your ID card.

Let's get started!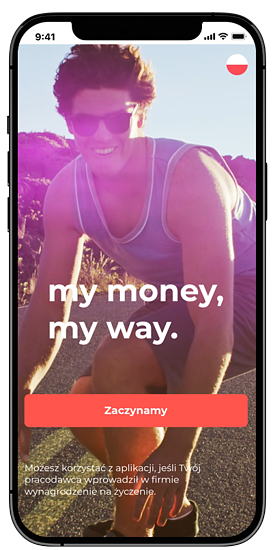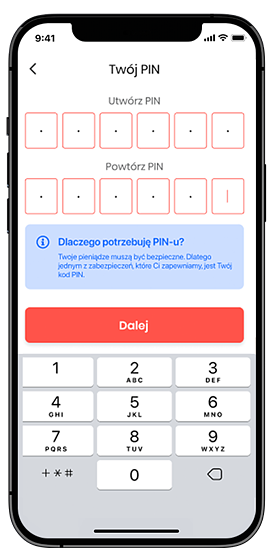 The app will ask you to enter your phone number. You will then receive a text message with a 6-digit code that will be entered into the app.

Please set PIN to keep your account secure
#4 Fill in the blanks carefully
Please note that your bank account number is already in the system. Your employer has entered this data. That makes life easier!

Fill in the blanks carefully. If you make a mistake, the app may ask you to take a photo of your ID.

Take a photo of your ID via the app. Your selfie is not needed.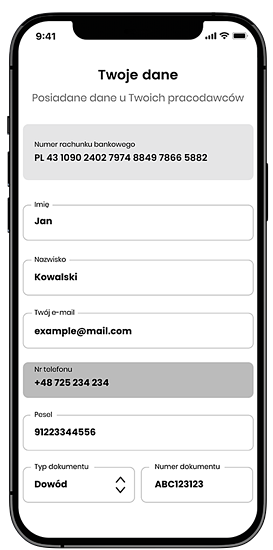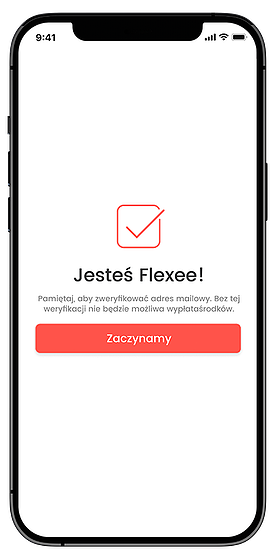 #5 The app will be ready soon!
Now check your email box for a message from Flexee. If you can't see it in your inbox, check Spam or Notifications folders. Open the message and simply click on the link.

Now you can use Flexee whenever you want!
Begin with downloading the app from stores:


Need support with starting and using the app?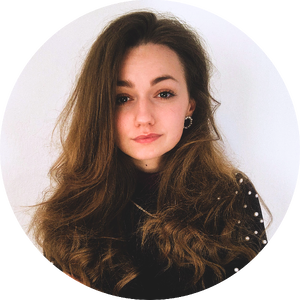 Feel free to contact me 🙂

Call us

Step by step, we'll show you how easy it is to sign up and pay out.

We are available from Monday to Friday from Monday to Friday
from 09:00 to 17:00.

Call +48 22 122 88 54 or email hello@flexee.eu